Join Finance
Working Group
Finance is a sector with strong potential for blockchain and DLT application and use cases. The Finance Working Group contributes to meaningful blockchain and DLT policy recommendations and research by participating in multiple bilateral discussions with regulators as well as with relevant stakeholders and formulating industry-leading content.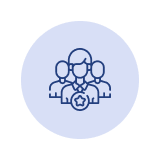 Large and small financial institutions
Start-ups and new projects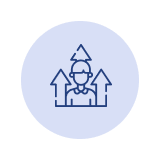 Public sector entities and authorities (EU and non-EU)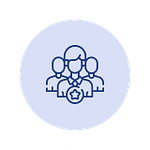 Large and small financial institutions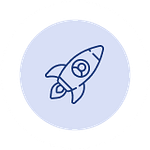 Start-ups and new projects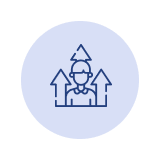 Public sector entities and authorities (EU and non-EU)

Company
category
Staff Headcount
Turnover
Balance
sheet total
Annual
Fees
Micro
< 10
≤ 2 m
≤ 2 m
1000 €
Small
< 50
≤ 10 m
≤ 10 m
2 500 €
Medium
< 250
≤ 50 m
≤ 43 m
4 500 €
Large
≥ 250
> 50 m
> 43 m
15 000 €
Not-for-profit
organisations
The above categories and membership fees (according to size and financial
capacity) are also applicable for not-for-profit organisations.
Note: All numbers always refere to the entire Global Group / Company

Influence discussion on proposed DLT regulations (MiCA, PRR, etc.) via consultation responses, reports, and speaking opportunities.

Dedicate significant resources and facilitate knowledge sharing for policy proposals (MiCA, FATF, and TAX UD).

Analyse and expand understanding and influence of European DeFi and Decentralised Protocol Policy initiatives.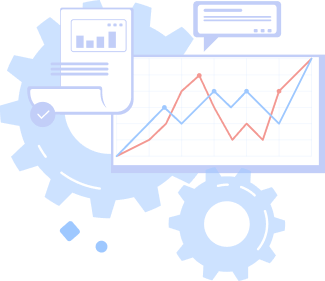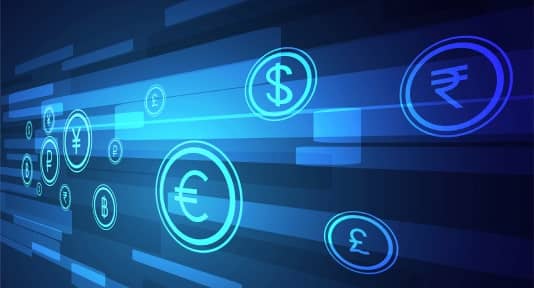 Leverage member expertise and knowledge of DLT-based finance issues into policy recommendations. The overall community within the working group seeks to become a leading voice across the blockchain, DLT, DeFi sectors and help form solid and welcomed levels of influence on prospective legislation.
We strive to deliver concrete and targeted outputs and work on advocacy efforts in the context of new or upcoming regulations. We believe in the value of the community and aim to maintain stakeholder relationships and continuously strengthen them. We deliver value to the community by hosting events for experts or the wider public on core questions.
Andrea Minto is the Jean Monnet Professor in Law and Regulation of Financial Markets at Ca' Foscari University of Venice, he holds the Chair in Digitalisation in EU Financial Studies (EUDIFIN). He has cooperated in his capacity as a consultant with many financial supervisors, international organisations, and policymakers worldwide. He is a Senior Policy Adviser and Researcher at the Deutsche Bund.
Dimitrios is a Financial Economist, financial markets innovator, speaker, and author, with 17 years of experience in Financial Regulation, Financial Services, and Corporate Finance. He was a Financial Innovation and Monetary Policy Specialist at the European Parliament and is ranked among the 100-Top world influencers in the area of RegTech and Blockchain.